SINGAPORE, Nov 9, 2023 – (ACN Newswire via SeaPRwire.com) – Tinergy Renewable Energy, a pioneer in renewable energy solutions, have signed a Memorandum of Understanding (MoU) with Santa New Energy, to build electric vehicle battery checking centres in Singapore, Indonesia and Malaysia. Santa New Energy is an important strategic investment of Contemporary Amperex Technology Ltd (CATL), the world's leading battery provider and the largest maker of electric vehicle (EV) batteries.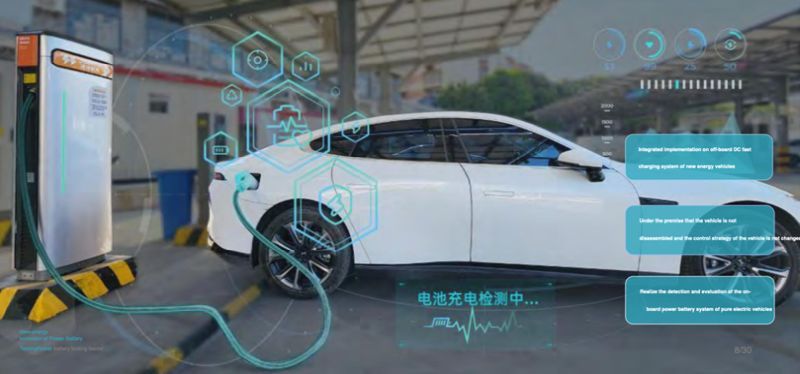 Currently, batteries in EVs do not get checked nor tested when they are being charged at charging stations and drivers will only be informed of the battery's deteriorating health when they receive a warning light. The planned battery charging and checking centre will be equipped with battery online detection technology pioneered by Santa New Energy to provide complete and comprehensive battery checking in a single charge process without the need to dismantle the vehicle or change the vehicle strategy.
To bring about this solution in Asia, Tinergy Renewable Energy has recently partnered with B2G Energies, a leading renewable energy company, in a separate MoU signing ceremony to bring about solutions for low-carbon cities. This is done by conducting feasibility studies, identifying suitable technologies, and setting clear objectives for reducing carbon emissions.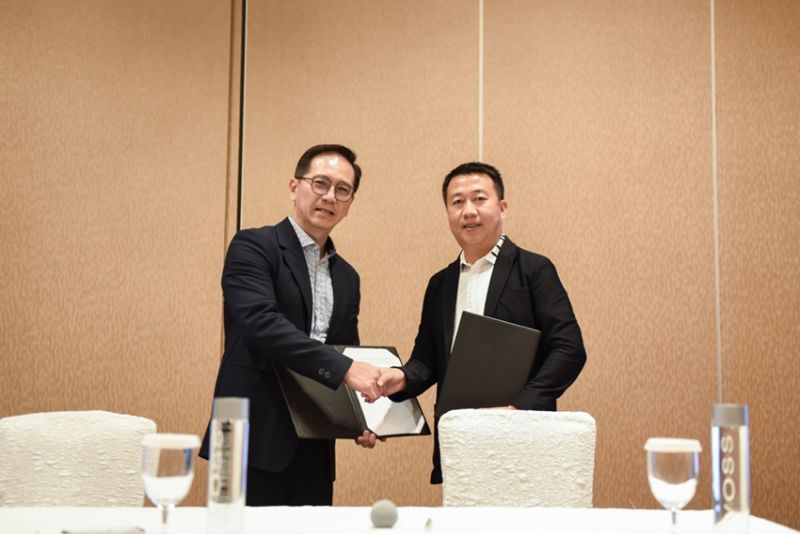 "As Singapore targets phasing out combustion car sales by 2030, and with various incentives put in place to encourage the adoption of EVs, there needs to be effective and reliable EV battery checking facilities to ensure the longevity and sustainability of EV batteries," said Garry Tay, Founder and CEO of B2G Energies. "Our collaboration with Tinergy Energies and Santa New Energy to bring this facility to Singapore and is in support of the Singapore Green Plan 2030 by the Singapore government, aimed at reducing carbon emissions."  
"Tapping on CATL's battery expertise and development, Santa New Energy has developed the world's first EV battery charging and checking system that is fast, efficient, and easy to implement with low cost, high precision and accuracy," said Xue Kai Lei, Executive Director of Santa New Energy. "We have already successfully implemented our technology at the world's first low carbon park in Xiamen, China, integrating EV power battery technology research and development, power battery big data center, battery checking, and new energy vehicle after-sales service, and plans to replicate the model in this region."
China has the largest EV market in the world, accounting for 60% of the total EV globally. By bringing Chinese expertise on EV batteries and adopting Santa New Enegy's low carbon park model in Xiamen to this part of the world, the consortium aims to provide a comprehensive EV after-sales service in Singapore, Indonesia and Malaysia. These services include battery maintenance and repair, second-hand EV sales evaluation, battery recycling, and other EV-related needs.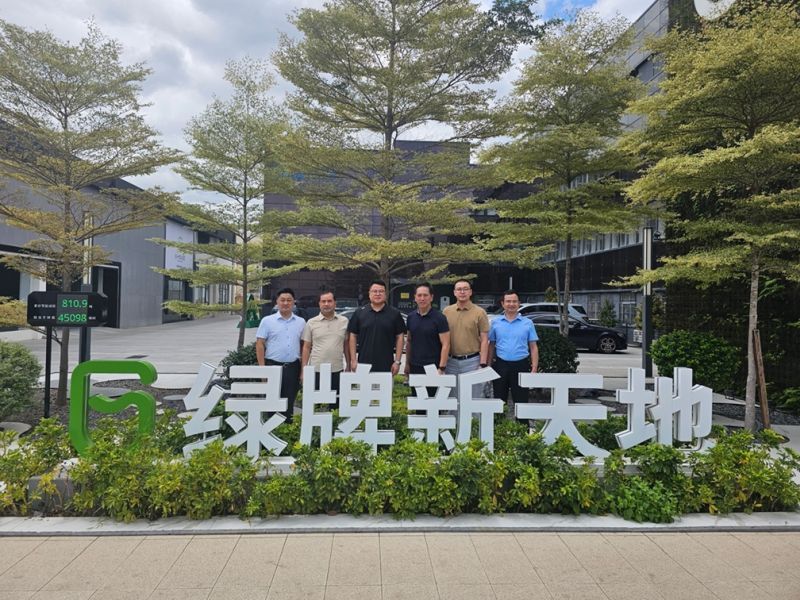 Milo Zhang, Founder of Tinergy Renewable Energy said, "Tinergy is at the forefront of providing renewable energy solutions to reducing carbon emissions, conserving resources, and creating a more sustainable world. Our MoU with B2G Energies and Santa New Energy is an important step in building these battery checking facilities and infrastructure in the region, as part of the region's push to get more drivers to adopt EVs."
The adoption of EVs in Southeast Asia in comparison is very low, making up only 2.1% of total vehicle sales in Southeast Asia in 2022 due to the slow development of charging infrastructure and the relatively higher cost of EVs. This collaboration promises a more reliable and friendly EV charging infrastructure that can simultaneously check the battery health while providing a charge to the vehicle. This would help in boosting the adoption of EVs in the region and meet the region's targets to achieve net-zero greenhouse gas (GHG) emissions or to become carbon neutral by 2050. More detailed information on the locations of the battery checking facility will be announced at later dates.
About B2G Energies
B2G Energies is a leading renewable energy company specializing in Energy Storage Systems and Energy System Integration. We are dedicated to delivering sustainable and innovative solutions that reduce carbon emissions, being at the forefront of the transition to clean and green energy sources.
About Tinergy Renewable Energy
Tinergy Renewable Energy is a pioneer in renewable energy solutions, specializing in projects that harness the power of renewable resources. With a vision to transform the energy landscape, Tinergy Renewable Energy is committed to promoting clean and sustainable energy practices.
About Santa New Energy
Santa New Energy Technology Co., Ltd is a company founded in January 2017 with a primary focus on constructing and operating new energy vehicle aftermarket service networks. Their mission is to drive the growth and health of the new energy vehicle industry. Over the years, they have achieved various milestones, including partnerships with key players, expansion into insurance-related services, and the development of an industrial park for new energy vehicle after-service. Their work reflects a commitment to advancing the new energy vehicle sector and related industries.
Copyright 2023 ACN Newswire via SeaPRwire.com.